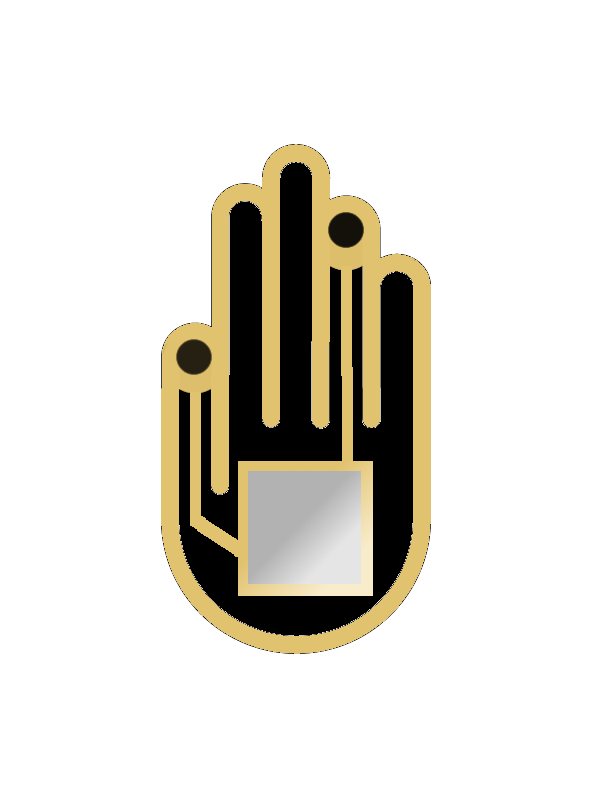 Motor-Assistive Glove Project
Get a Grasp on Recovery
The Project
What Are We Doing?
Every year more and more people have to give up freedom and autonomy in their lives becuase they have lost the ability to grasp objects. The deterioration of finger strength is an obstacle that thousands of people must deal with in their daily lives.

Our goal at the Motor-Assistive Glove Project (MAG) is to create a new and affordable technology that will allow sufferers of this disability to regain control of their life. We hope to design a glove for everyday use, so that our users can begin to recover, and take back what they lost: the ability to do more by themselves.

Stretching across the disciplines of mechanical design, high speed electronics and controls, we hope to utilize new and existing technologies in order to make an low-cost solution to this problem without sacrificing performance.
Victor Ardulov
Computer Engineering
Raised in the heart of Silicon Valley, Victor grew up with a passion for robotics and engineering. Specilizing in embedded programming and controls in college, Victor saw an opportunity to apply his education and skills to help people get better. His stengths lie in the analysis and conception of software for control of the device.
Hobbies Include: Triathlons and hockey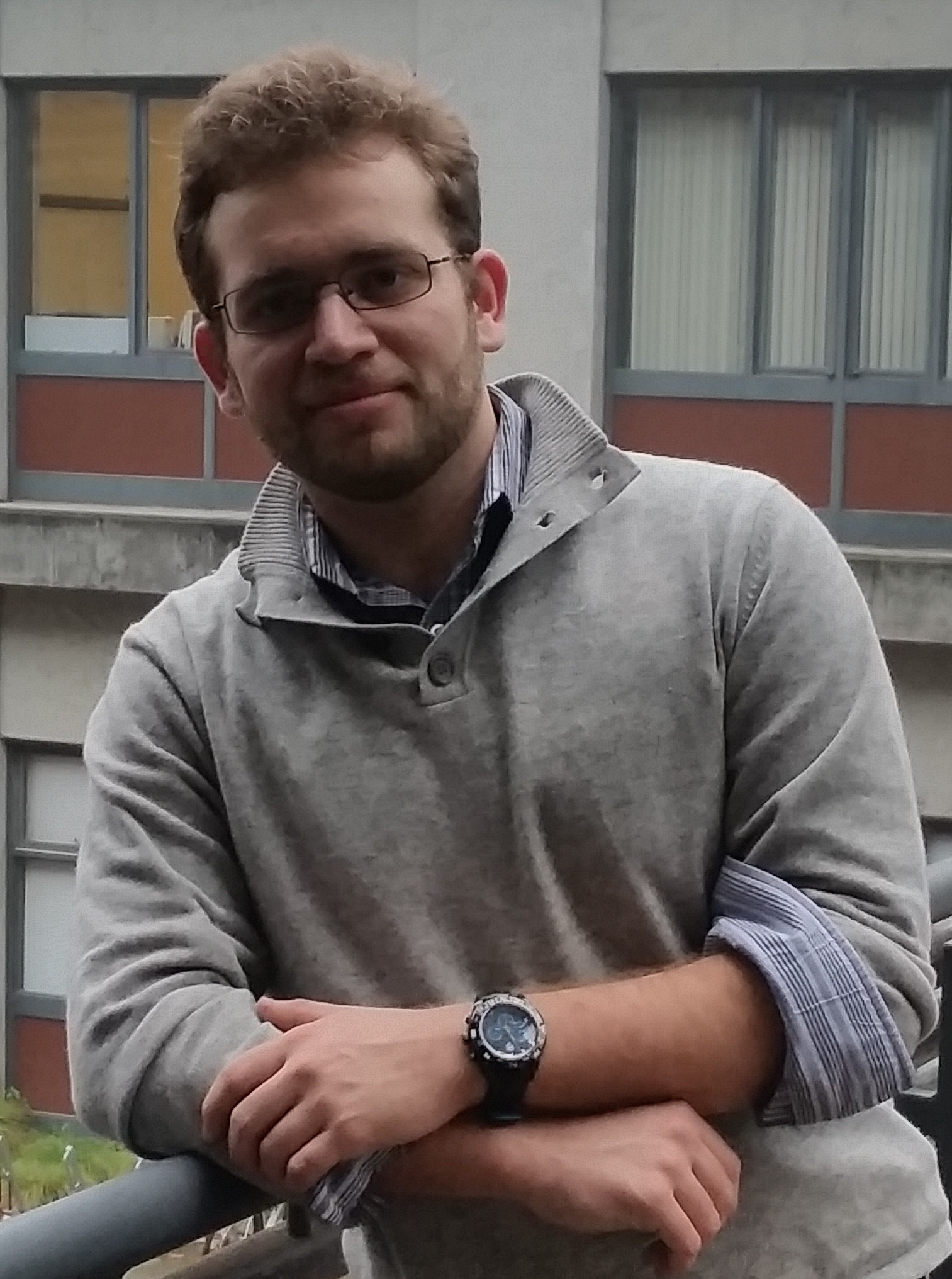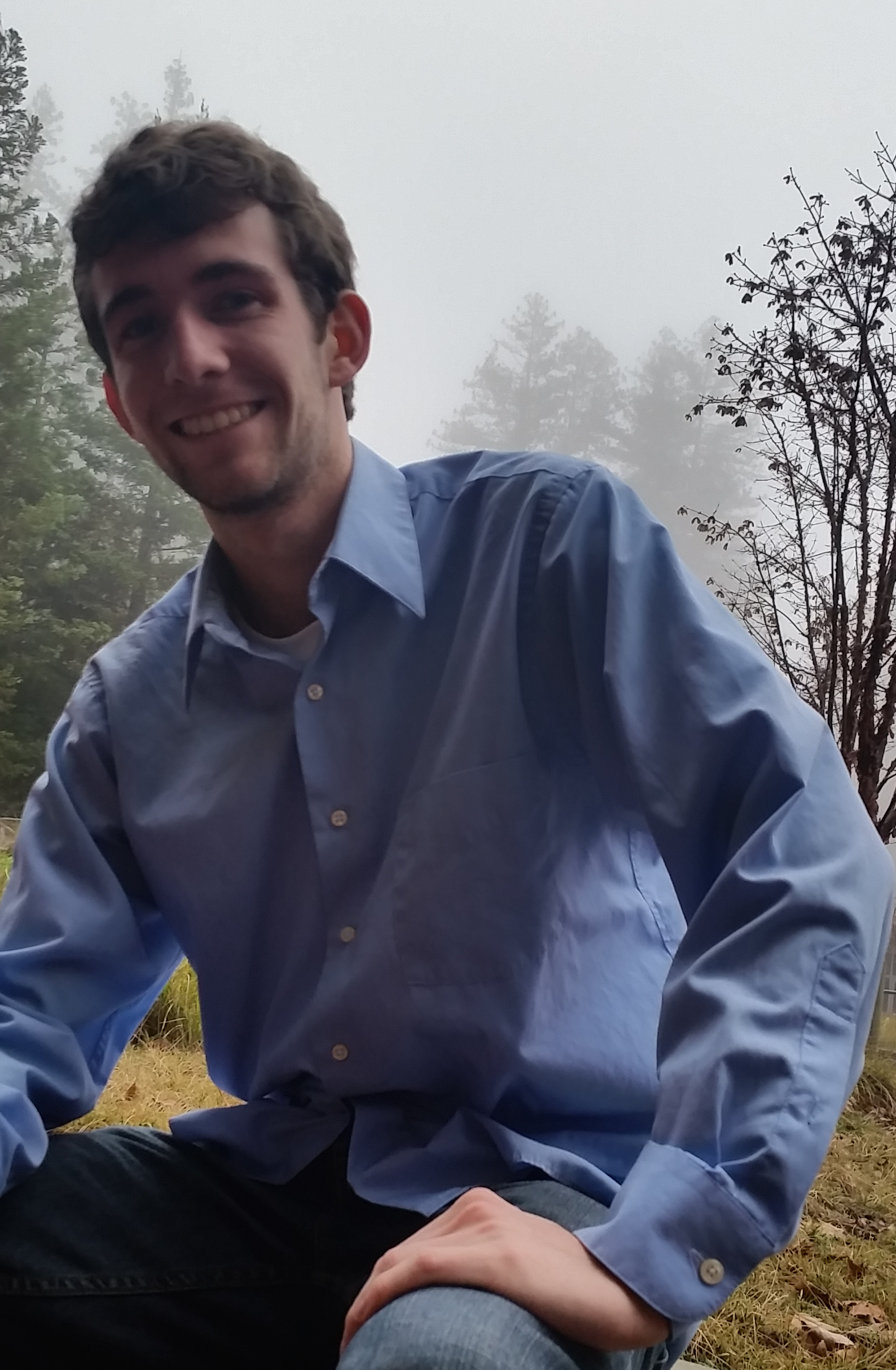 Devin Cody
Electrical Engineering
Originating from Los Angeles, Devin is an electrical engineering student. While studying EE, he gained a tremendous amount of experience with microcontroller system design as a result of minoring in computer engineering. Excited by the opportunity to use his senior year in college to make an impact in real people's lives, Devin hopes to apply his extensive knowledge in electronic design to guide the sensor and circuit implementations.
Hobbies Include: Hiking and volleyball
Kyle Cordes
Computer Engineering
Also a Southern California native, Kyle brings a strong background in mechanics and statics to the team. With his own broad background in programming and embedded system desgin Kyle provides support for all aspects of the project, extending his knowledge to circuit design, software impelementation, and mechanical modelling.
Hobbies Inlcude: Surfing and mountain biking
Acknowledgements
We are designing an incredbly complex system. Aside from the tremendous effort needed to come up with the systems design and lay out, the prototyping phase can become quite expensive and cumbersome.

Thanks to the mentorship and wisedom passed onto us from Dr. Patrick Mantey. Additionaly we would like to thank Patrick Ayers, your guidance, experience and insight hava helped us immensely.
We would also like to thank CITRIS, and the University of California, Santa Cruz, for providing space and support for our development. We look to change the world for the better and are delighted to have you lending a hand.